【4個入手Flexi梳化的理由】
【4 Reasons Your Home Needs a Flexi Sofa】
說梳化是全個家中最重要的家具之一絕對不為過,我們每天在梳化上花的時間可能比在床上的還高,所以投資一張時尚又舒適的梳化非常重要,讓自己和家人於休息時更加享受,亦能讓到訪的客人倍感賓至如歸。今次為大家介紹Flexi梳化,設計現代感十足,簡約風格能輕鬆融入任何室內空間,加上具備高實用性,能配合各位都市人的家居需要。
If you really had to pick a piece of furniture as 'the most important one in the apartment', you would probably pick your sofa. We all love to crash our sofa when we want to relax in one of the most comfortable spots in the room. So you may want to invest in a soft, smooth and high-quality sofa, so as to offer the best rest and relaxation to you and your family when necessary, and of course, welcome your guests. Contemporary, minimal yet highly functional, the Flexi sofa can easily blend in any interior design style. Here, find the reasons why your home may need it.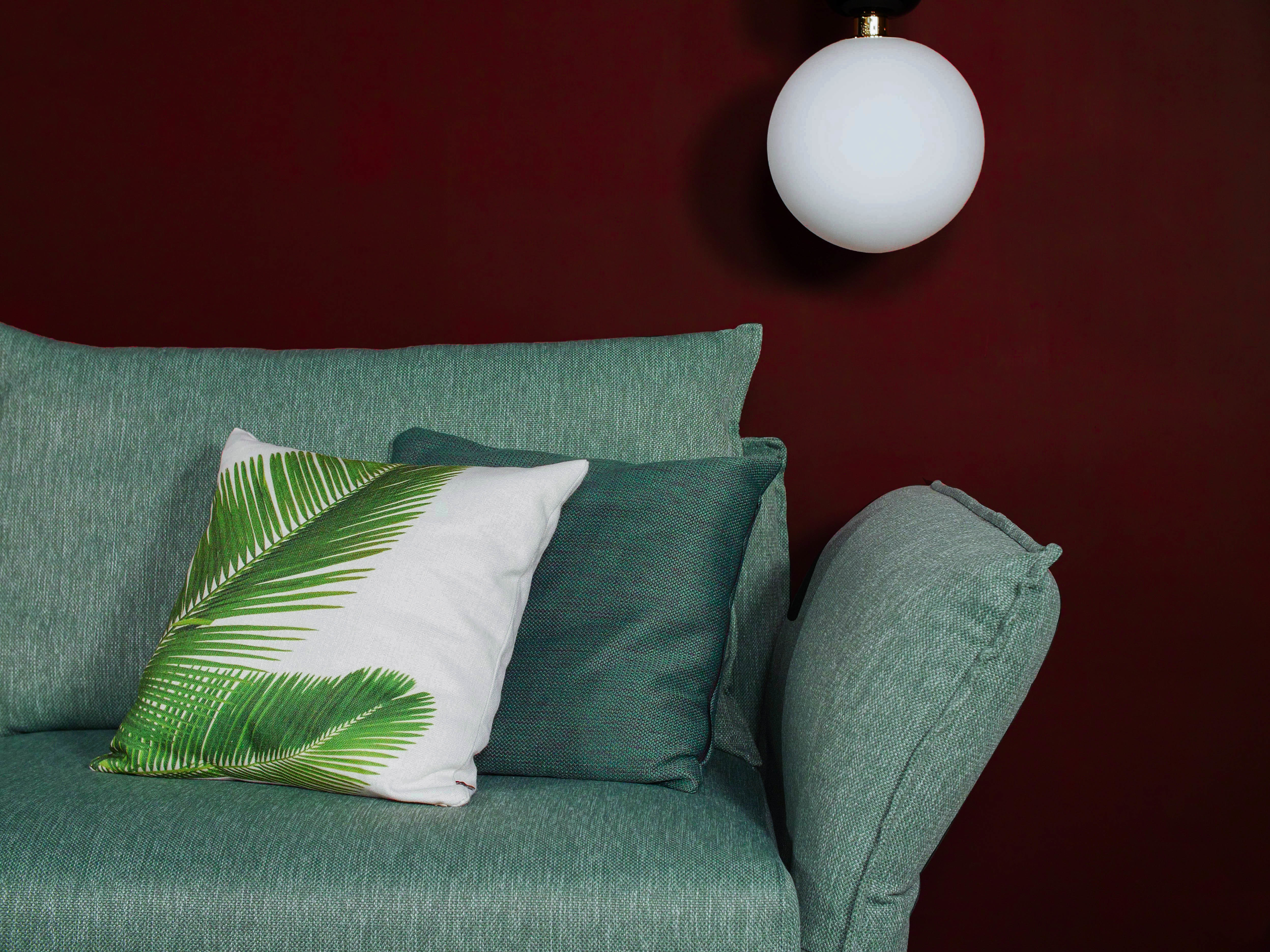 1 | 可調節式扶手
1 | Adjustable Armrest
兩側扶手可調較角度,形成微傾斜狀態,提供支撐身體需要,讓你盡情舒適靠躺。
Armrests can be adjusted to accommodate your body, which help achieve the ultimate comfort.
2 | 坐感極其舒適
2 | Maximum Comfort
Flexi梳化特意以羽絨充墊配合高密度海綿沙發墊,讓人一坐下去便有種「深陷其中」的感覺,坐感極其柔軟舒適,令家居更愜意迎人。
High density foam cushions are upholstered in down for maximum comfort, which make the piece a perfect retreat for your family and guests.
3 | 隨心移動活動靠墊
3 | Movable Cushions
活動式靠墊可按你的喜好獨立使用或配合,增加不同室內設計可能性,亦可配合不同姿勢靠坐或躺臥。
Move the cushions to anywhere you want. The movable cushions make this piece of modern furniture flexible for interior design, and also allows you to achieve the best comfort by adjusting their positions.
4 | 可訂製全真皮/全布及顏色
4 | Customisations
你可隨心訂製全真皮/全布及不同顏色的Flexi梳化,亦可選擇一座位、二座位、三座位,讓你自行組合及設計,滿足特定需要或空間要求,歡迎到店定制。
Choice to upholster in 100% genuine leather, 100% fabric, as well as in various colors and configurations. Visit our friendly sales personnel in-store for customisations.
Shop Now: https://www.thecommunelife.com.hk/products/flexi-sofa