[ 室內娛樂:打造家庭視聽娛樂空間 ]
[ Indoor Entertainment: Build your own Home Theatre ]
一場疫情令大家開始重視家中環境,不少人開始着手升級家居,以及探索各種室內娛樂方式,
例如Netflix、Youtube,或是Switch等電子遊戲,希望在家隔離的日子能變得不太無聊。
即使疫情轉趨穩定,大家也許已經習 慣新的生活模式,不再倚賴室外活動與身邊的人進行交流。
要在室內打造屬於自己的娛樂空間並不困難,以下幾招便能讓你在家中打造出舒緩放鬆的休憩空間,
讓你足不出戶地體驗電影院、party room等娛樂設施。
The COVID-19 situation has us re-examining our home spaces.
To make our homebound days more bearable, a lot of us begin to revamp our interior space
and explore indoor entertainment options like Netflix, Youtube or Switch games.
Even as the epidemic is slowly phasing out, we may already be accustomed to this
new lifestyle that relies heavily on indoor entertainment instead of outdoor activities.
Creating your personal home entertainment centre isn't as difficult as it sounds.
Follow our tips to personalise your comfort space and experience the joy of going to
cinemas and party rooms without leaving your couch.
1 | 黑暗背景以作襯托
1 | Pair with a Dark Backdrop
深色系如炭灰色、深藍色等牆壁能營造出電影院般的背景,是襯托螢幕的理想選擇,
輕鬆打造出私密家庭影院的氛圍。若你不想選擇深色系牆壁,在背景加入黑暗元素
也能與屏幕作出對比,例如黑色窗簾,讓你舒適躺着享受電影、戲劇或電子遊戲。
Walls with darker tones like charcoal and navy create a feeling as if you're in a cinema.
These colors are the best choice to have behind screens when building your home theatre.
If you don't want to commit to a black wall, adding large pieces of dark-colored accessories
like dark curtains creates the same contrast effect.
2 | 投資高質視聽系統
2 | Invest in quality audiovisual equipment
週末想來個電影馬拉松的體驗,投資一套高質素的電視和音響系統便變得異常重要。
若你的資金有限,也可以選擇採用投射器在牆壁上播放影像,為娛樂空間營造氣氛。
To run your movie marathon on weekends, it is essential to invest in a set of high-quality
audio and visual systems. If your budget is tight, try projecting movies on a plain wall
to replicate a theatre experience.
3 | 適量光源
3 | Sufficient Lighting
雖然關掉燈源會令影像更加突出,房間變得過分昏暗也會影響視力。
你可以點起蠟燭或香薰,為自己帶來視覺和嗅覺上的享受。
另一個選擇是在空間內放置特別燈飾,確保光源足夠的同時也能顯示品味。
立即選購 Commune 燈飾
Although having all lights off does model the cinema experience better, overly dim rooms
are not ideal for your eyesight. A solution is to light a scented candle and enjoy an experience
that pleases both your sense of smell and sight. Another option is to place lightings
with special designs in your space to showcase your style.
Commune's Pick: Lightings
4 | 加入家居飾品
4 | Incorporate Home Accessories
獨特擺設能令你的娛樂空間更具個人特色,不妨加入畫作、地氈、咕𠱸等家居飾品,為整個環境增添
不一樣的休閒色彩。在朋友或家人來探訪的時候,你便能輕鬆與之享受歡樂時光,消遣同時展現專屬品味。
立即選購 Commune 家居飾品
Unique accessories elevate your entertainment space and add personality.
Try using art prints, carpets, or cushions to add a personal touch to your favorite room.
That's how you enjoy quality entertainment without losing style when your
friends and family come over.
Commune's Pick: Home Accessories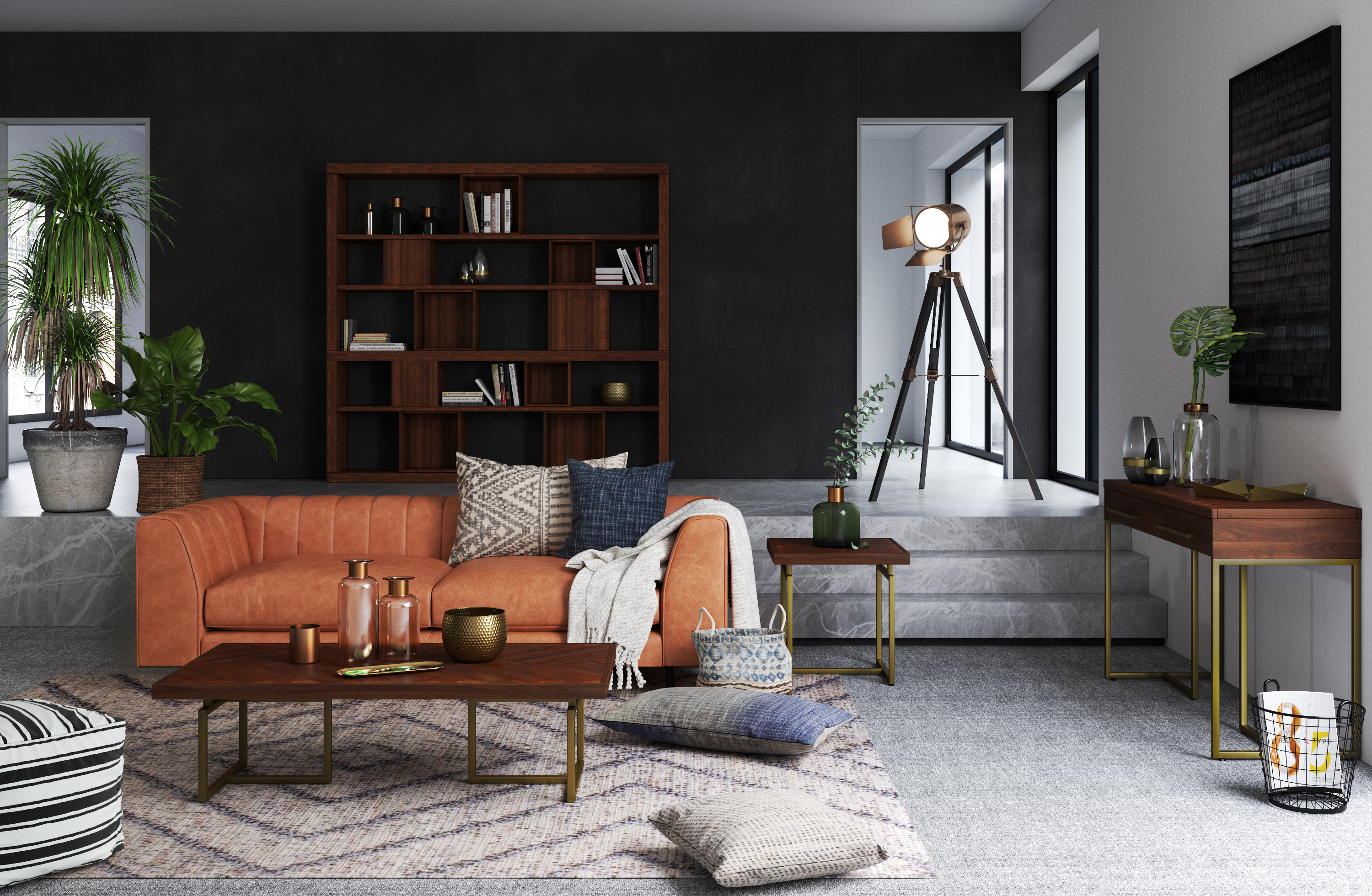 5 | 選擇舒適座椅
5 | Choose Comfortable Seating
想娛樂空間變得舒適,其中一個重要因素便是選購能令人盡情放鬆的休閒椅。
不但在視覺上令環境變得更加隨性,還能令人放開拘束,再配上咕𠱸或枕頭,便能以舒適姿勢享受遊戲或電影。
立即選購 Celine 休閒椅
The final piece to creating your comfortable entertainment room is a relaxing lounge chair.
Not only does the right lounge chair ease your mood, it instantly adds a calm vibe to the room.
Pair with a cushion or pillow and unwind while you watch your favorite movie.
Commune's Pick: Celine Lounge Chair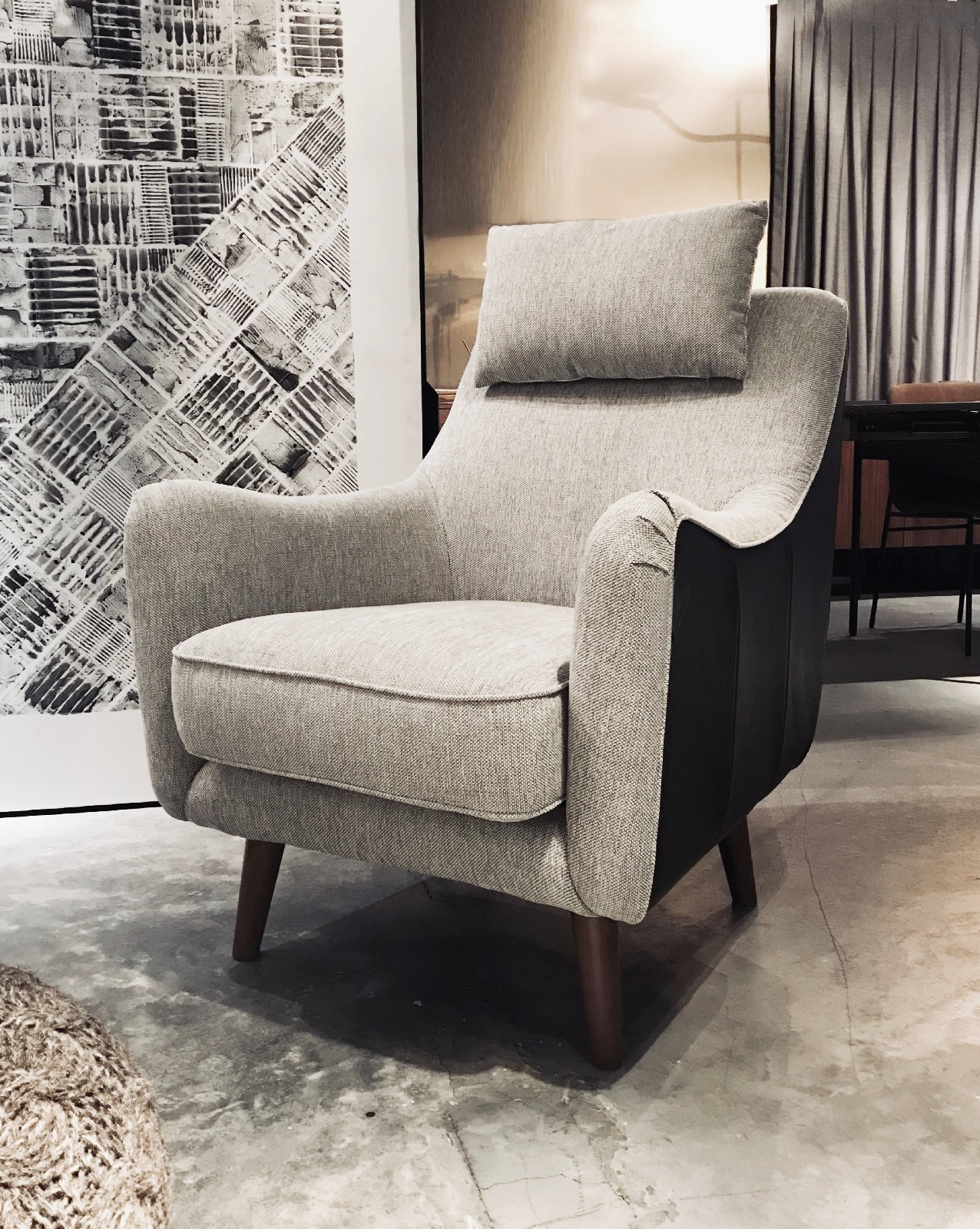 在這個寸金尺土的年代,要在家中加入娛樂空間份外需要專業規劃,
若空間真的不夠用,也可以考慮將客廳轉化成視聽娛樂空間,相信也能為你和家庭帶來優質完美的室內娛樂。
In this age where bricks are just as expensive as gold, incorporating the entertainment feature
in a space really requires careful planning. If you truly lack space for a separate home theatre,
consider transforming your living room into an entertainment area. By making small changes bit by bit,
indoor entertainment is not a luxury.